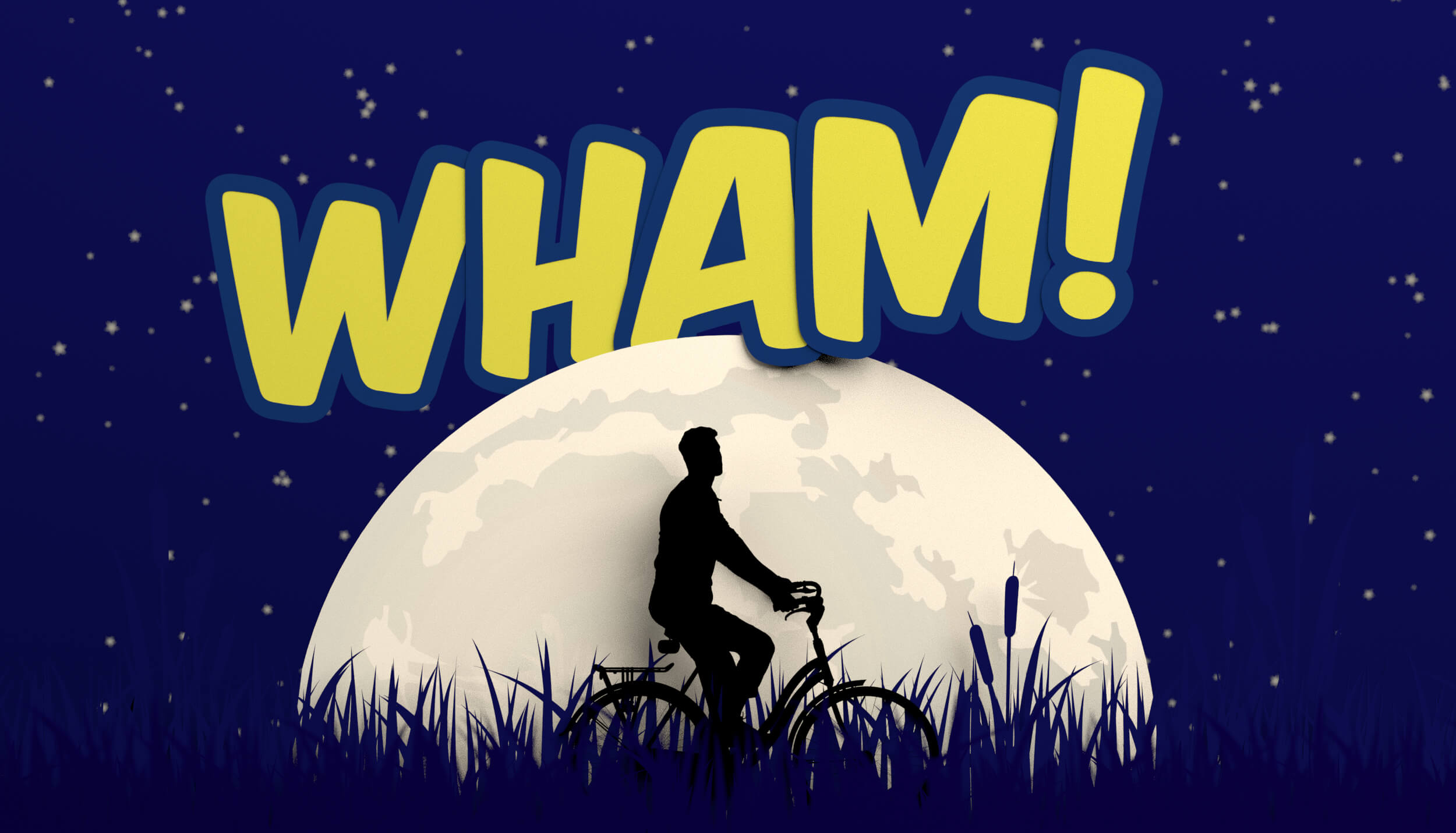 Welcome to the 2022 WHAM! Ride. Thank you for participating. It is essential that the below measures and information is followed and complied with to ensure a safe ride for everyone. Your safety and your health are important, but we need your cooperation and help to make that happen.
Come prepared! Don't forget your helmet, lights, and water!
If you break down during the ride, please call (219) 853-6431 for assistance. Should you and your bike need to be transported, you will be required to wear a mask to ensure the safety of our workers. Please be sure to keep your mask available.
Roads around the Wolf Lake Pavilion will close at 11:45pm!
Please make your way to the PAV stage by 11:45pm for announcements and to begin the route line up.

This is a night ride.

There are bumps, bollards, curbs, potholes, sharp curves, traffic, and other hazards that may be along the route.  Please make sure to have a working light on both the front and back of your bike. This is the one piece of equipment that will help you throughout the ride. BE SAFE!
If you are registered for the long route, you must complete the short route by 1:15am. Those arriving after 1:15am will not be allowed to proceed onto the long portion.
Shirts will be available for purchase while supplies last starting at 9:00pm at the ticket booth area. Pre-ordered shirts will be available for pick up in the same area.